TRY, APPRECIATE, CHOOSE
You want to test the latest fragrances or you hesitate between several fragrances?
Create your own personalised sample box or choose from our themed boxes.
Haute Parfumerie
A space dedicated to designer fragrances, rare ranges and exclusive labels.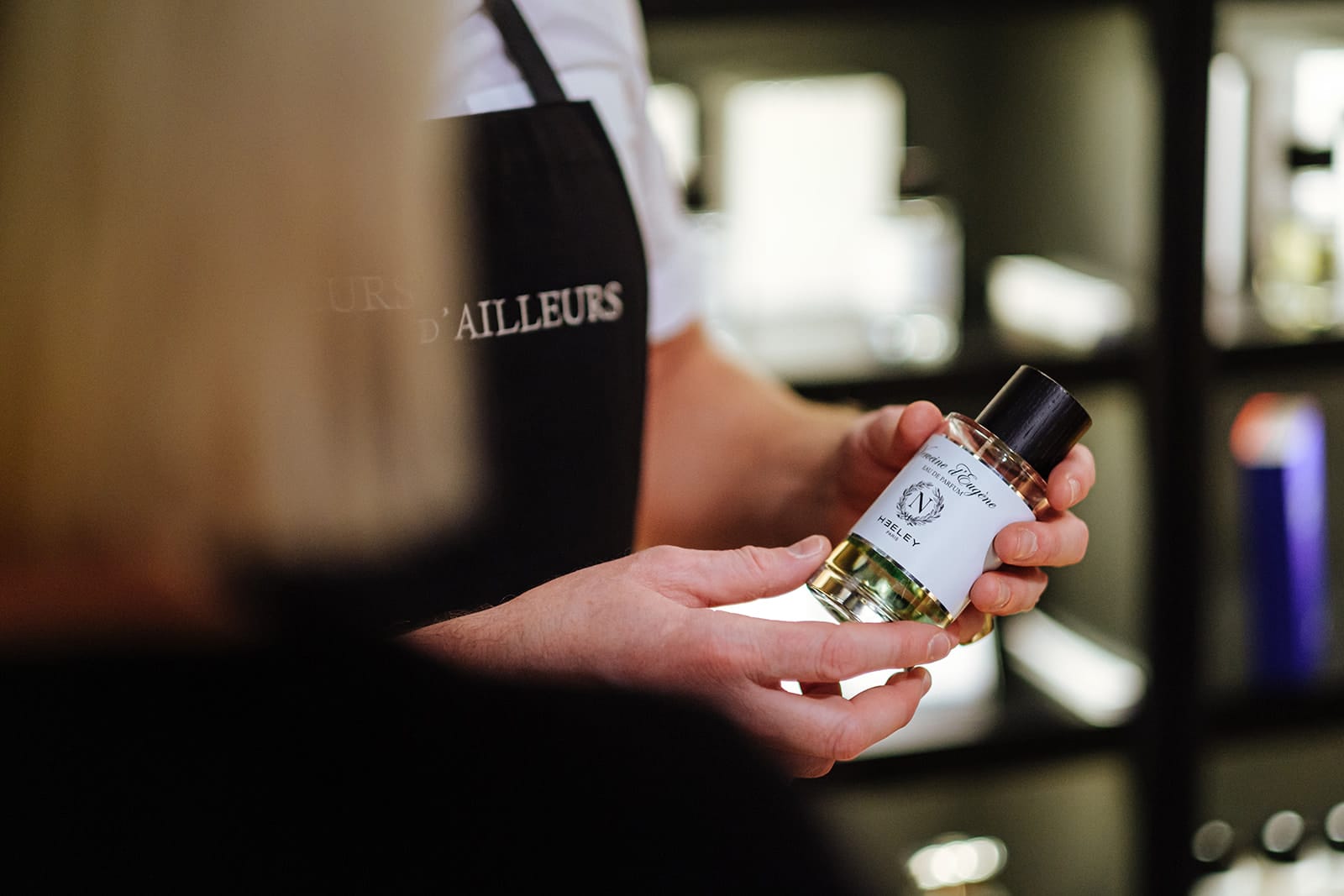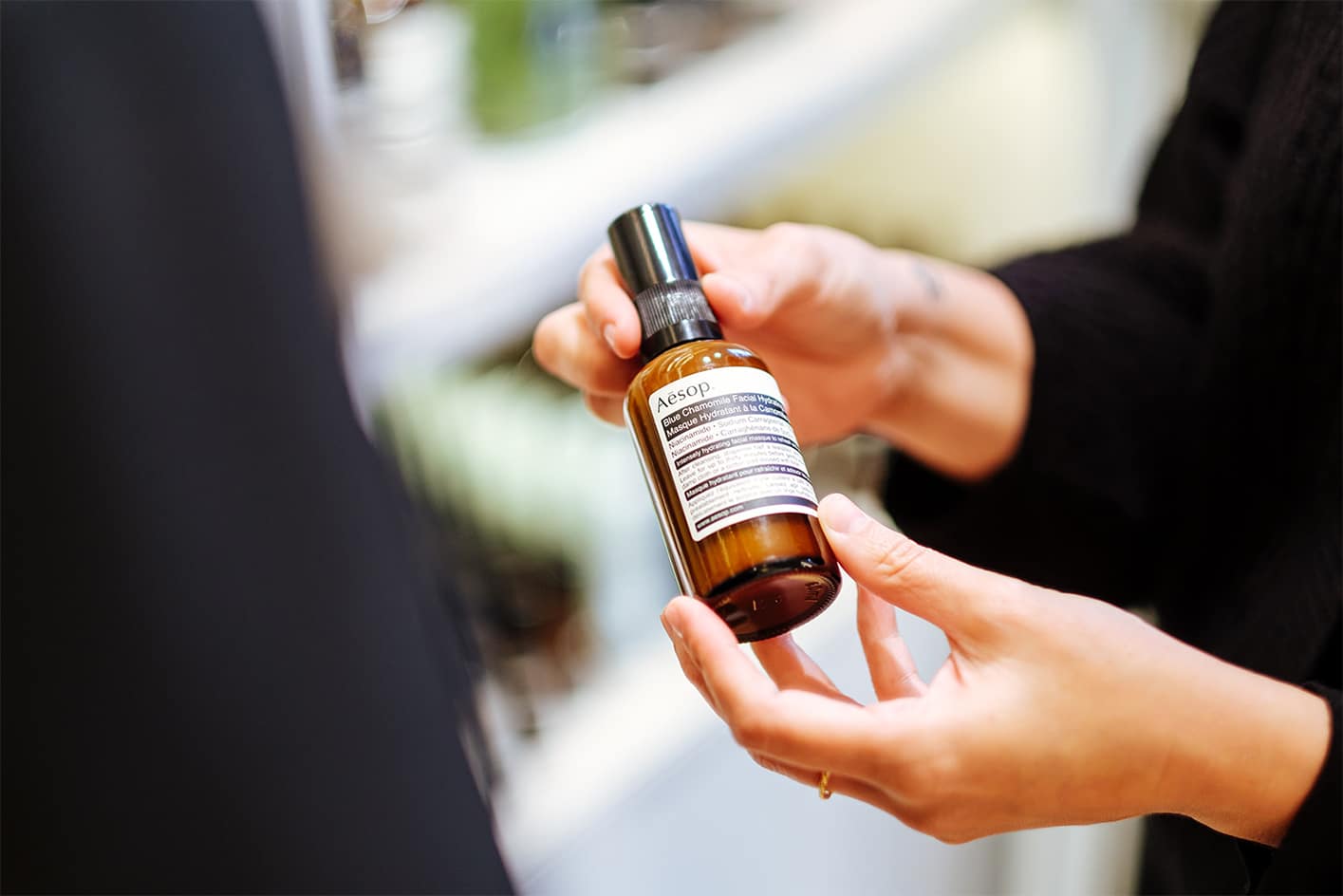 Haute Cosmétique
An adventure at the heart of cosmetics-brand technology. A holistic approach to beauty.
The journal