'SAMPLES BOX' BY SENTEURS D'AILLEURS
Ŧry, apprecíate, choose
The best way to perfume yourself is your own. It's the only way! So, your dream perfume, that smells a bit like this, with a touch of that, that brings back sweet memories: it's up to you to find it! At Senteurs d'Ailleurs, we will advise you and help you find that ideal fragrance, the one that suits you. The perfume that will accompany you for a season… Or for a lifetime.
Curiosity
At a time when perfumes are reproduced spontaneously, the choice is often difficult. We want something light but persistent. Original but classic, nonetheless. Voluptuous but not heady.In short, we want one thing and another. We have decided to do all we can to help you find the perfume that suits you best.
We are offering the 'discovery' experience in a pretty box containing five samples of original perfumes. The true novelty is that you choose the perfumes (from a chosen selection) you would like to discover and try before purchasing them. In this way, you'll own fragrances that are often rare and precious in small sample spray bottles (2 ml).
Each 'Samples Box' comprises five 2 ml perfume samples, 15 blotters (paper strips to test the perfumes) and a voucher for €25, valid for the purchase of a bottle of perfume (at least 100 ml)* among the samples in the box.
*if the 100ml version does not exist, then the 50ml version can be ordered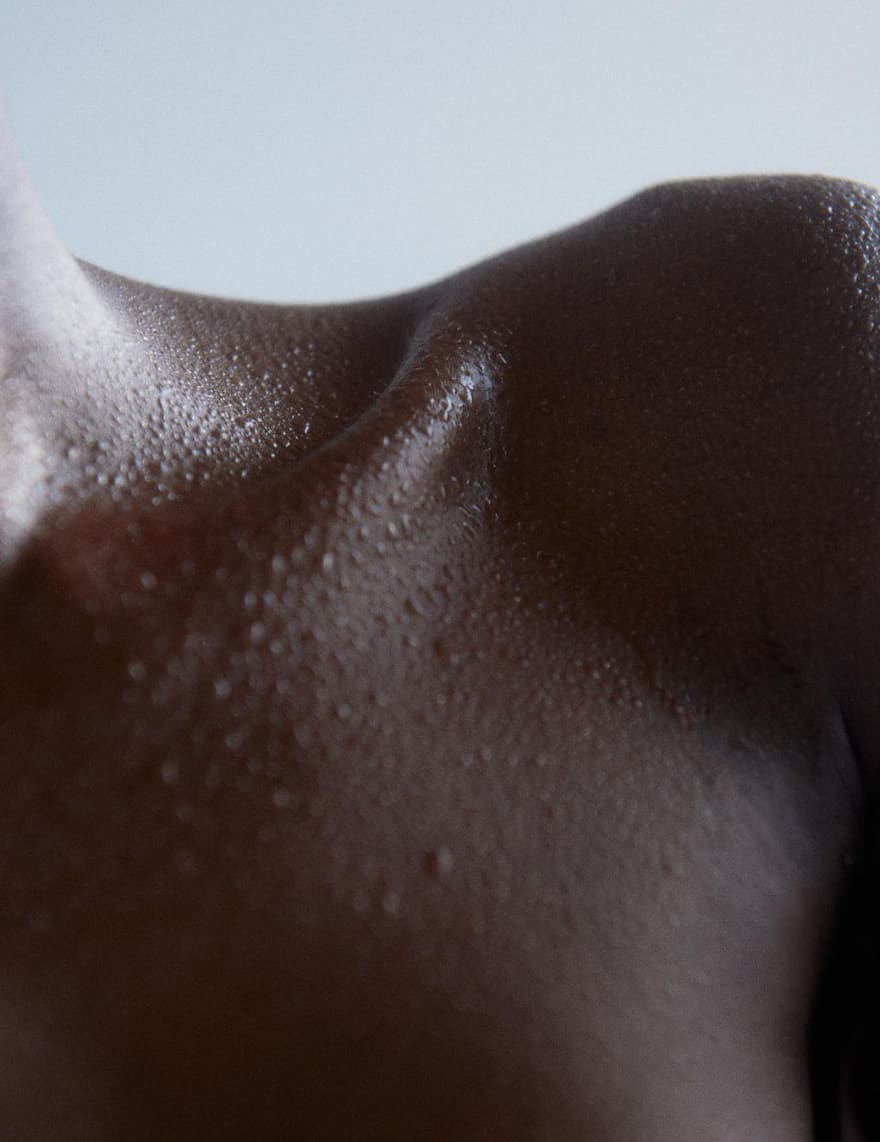 Personalised box
Compose your own 'Discovery' box by choosing five fragrances. Try, appreciate, and choose the perfume you prefer. This way you'll be sure of your choice before you purchase online.
The personalised 'Box' would also make a nice gift for a loved one. An original, olfactive, made-to-measure 'journey', presented in an elegant box with a personalised card.
A three-step discovery:
1

Choose the five fragrances you would like to include in your box.

2

Try, smell, wear and choose the perfume that you prefer.

3

Order your preferred perfume online (100 ml minimum) and get €25 off thanks to the coupon included in the box.
I compose my box
Themed box
The Senteurs d'Ailleurs team will choose five fragrances for you to discover based on the following themes: men, women, unisex fragrances, original accords of the moment, seasonal selection, etc.
A 'Discovery' box that changes depending on the season, on what's new, on our imagination and our will to draw you to new fragrances.
A four-step discovery:
1

Add the 'discovery' box to your basket.

2

Receive your order, test, smell, try the perfumes directly on your skin or by using the strips provided.

3

Order the fragrance that you prefer online and get €25 off thanks to the coupon included in the box.

4

Add a gift card and offer it to someone close to you.
L'écrin
Box for her
Women's flair. Perfume is a bit like love. Some have found the love of their life, others are still looking. Whatever the situation, romantic inquisitiveness leads us to take a step towards other fragrances. For a season, or, who knows, for the longer term.
Amyris Femme - Eau de Parfum
Fleurs d'Oranger - Eau de Parfum
Eau Capitale Eau de Parfum
Musc Eternel
04.1 - Musc et la Peau - Eau de Parfum
L'écrin
Box for him
Empire of essences. Through their history, evanescence and power over our emotions, the latest men's perfumes can be extremely troubling and exude a sense of wonder. What if you became enchanted?
Oud Immortel - Eau de Parfum
Colonia Essenza - Eau de Cologne
Aventus - Eau de Parfum
Nassak
Oud Wood - Eau de Parfum
L'écrin
Box unisex
Pablo, who is in charge of the Haute Parfumerie, will tell you that a perfume is inherently genderless. Feminine? Masculine? Perhaps it is time to forget the established rules and allow instinct to guide instead. These unisex perfumes lend self-confidence (masculine) to women and act as a sweet, spicy elixir for men, stimulating their imagination.
Experimentum Crucis - Eau de Parfum
Bal d'Afrique - Eau de Parfum
Bergamotto di Calabria - Eau de Toilette
Angéliques sous la Pluie
Another 13 - Eau de Parfum