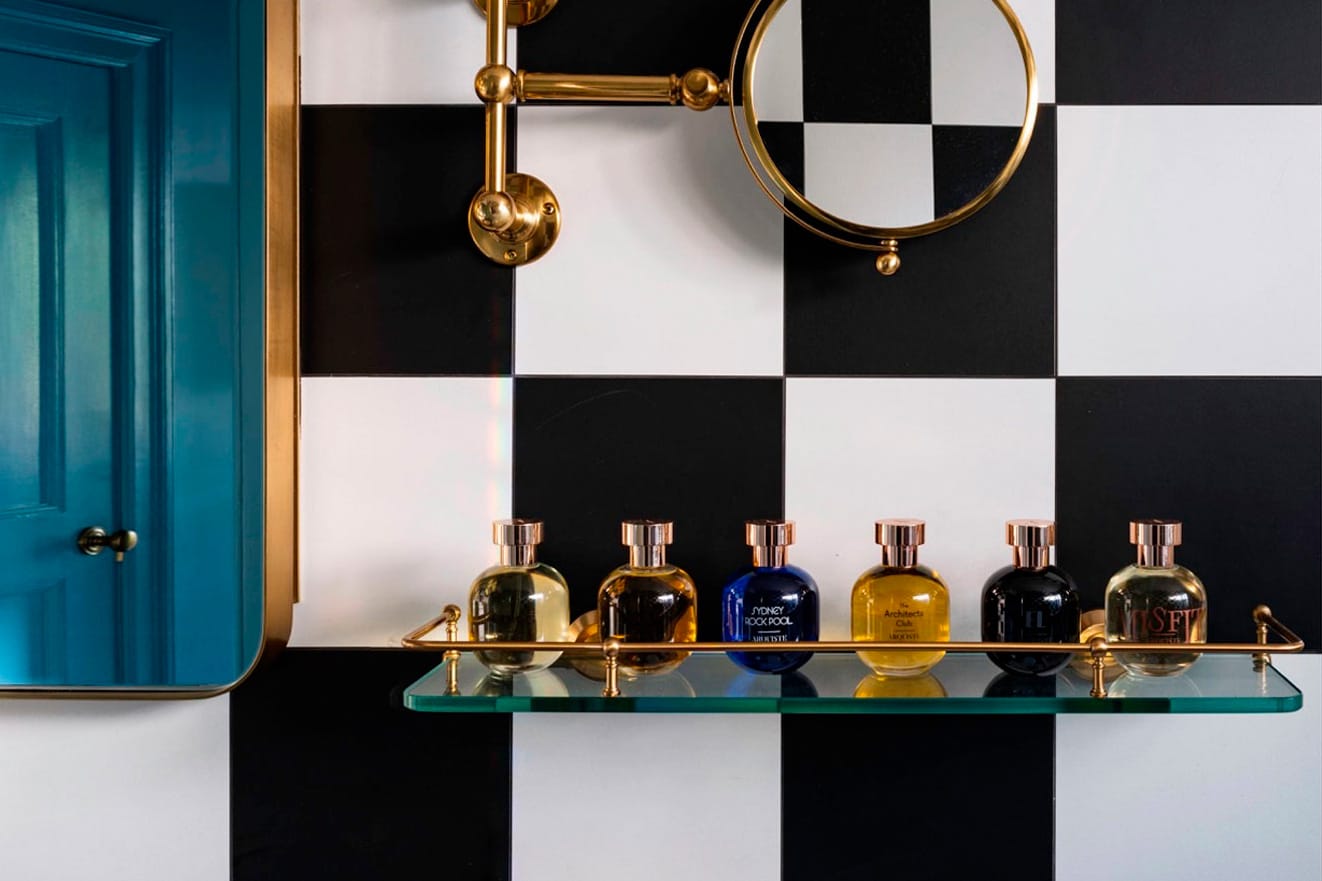 A perfume is a time capsule.
It can invoke our most intimate memories and dreams, and open the doors to a distant world. Created by an architect spécialisé in historical preservation, Arquiste is a collection of fragrances that transports the wearer into the past. "Carlos Huber, creator of the brand.
The House of Arquiste is, above all, meticulous research, the use of authentic raw materials and artisanal work methods mixed with rare ingredients. Each fragrance restores the olfactory experience of a time and place, allowing men and women to open up and let themselves be transported by the senses in an intimate way.