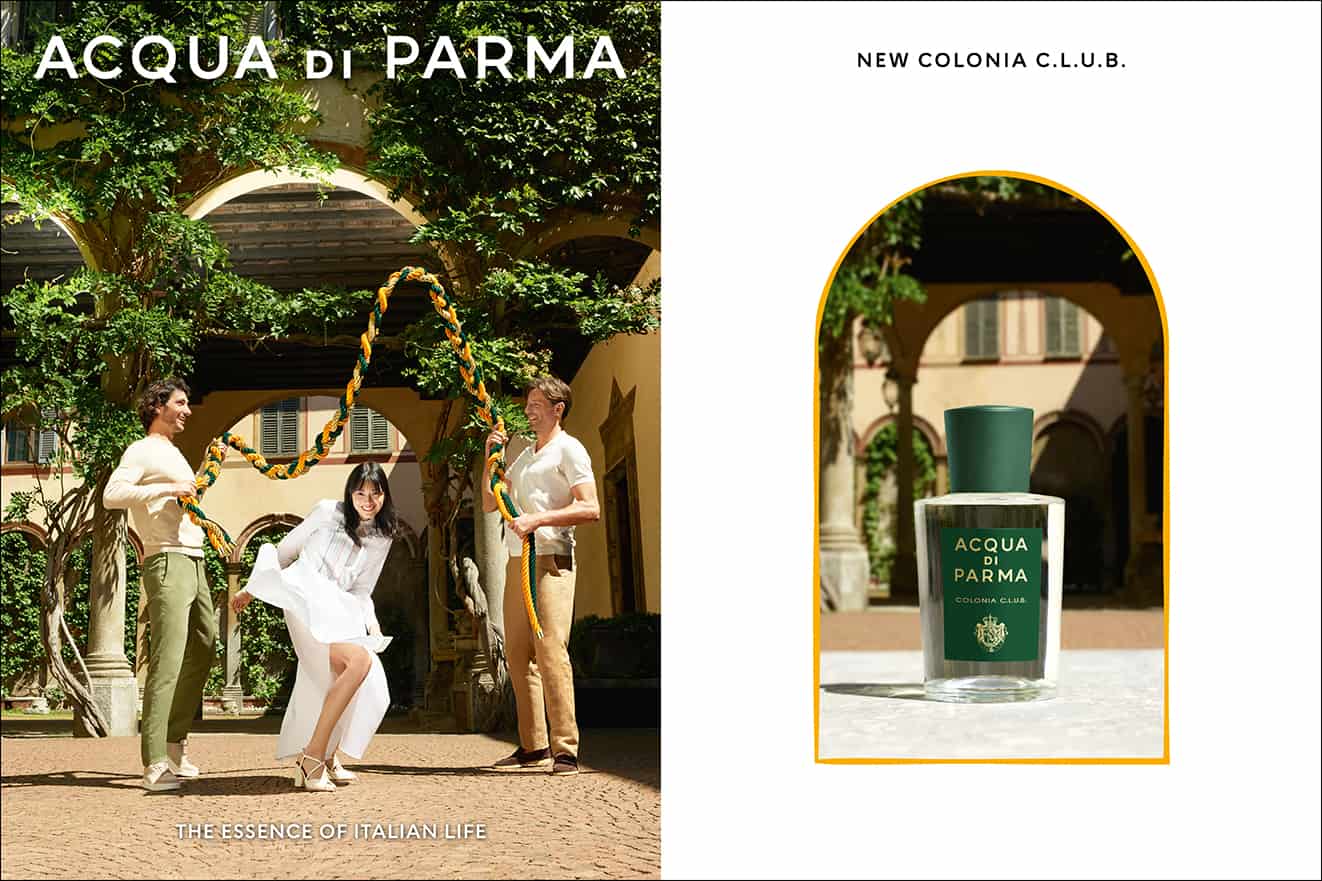 ACQUA DI PARMA, THE ESSENCE OF ITALIAN STYLE
Acqua di Parma has been a key player in the luxury market for almost one hundred years. The brand was founded in 1916 with the famous Colonia, a true icon of inspiration for the brand and its values, focused on quality, craftsmanship, elegance and attention to detail. A classic destined for timeless success, which has become the symbol of an elegant men's universe, has been enriched over the years with creations for women, the home and lifestyle.
Acqua di Parma expresses a style, a way of being, a philosophy of life oriented towards contemporary luxury. Each product is made in Italy by skilled master craftsmen using noble materials and the most ancient techniques handed down from generation to generation.