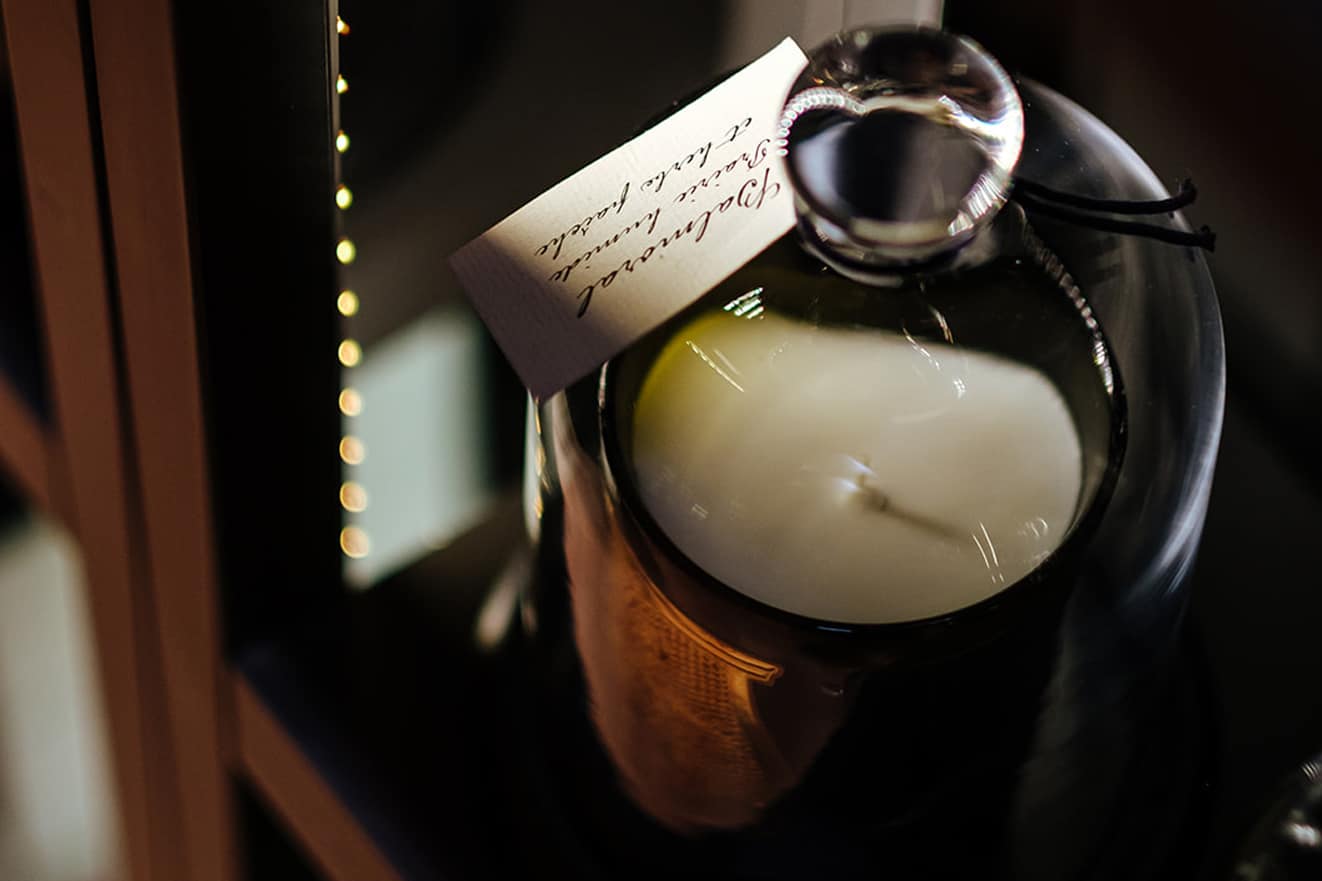 Trudon comes in 2 scent universes. Trudons Parfums for the fragrance collections and Cire Trudon for the candles.
Trudon fragrances carry within them an olfactory complexity that conveys a personality more than a genre. They reflect a vision dear to Cire Trudon's heart: promoting a creative freedom and invoking unique horizons.
Trudon explores historical periods, through characters and places they have lived in or might have frequented.
With the fragrance collection, Trudon Parfums wanted to keep a strong link with Cire Trudon through three themes of predilection: royalty, religion and the Revolution. Trudon wanted to pass on to the perfumers who would compose the fragrances, stories that they could translate into perfumes.