21.12.2022
25 jaar, dat vieren we!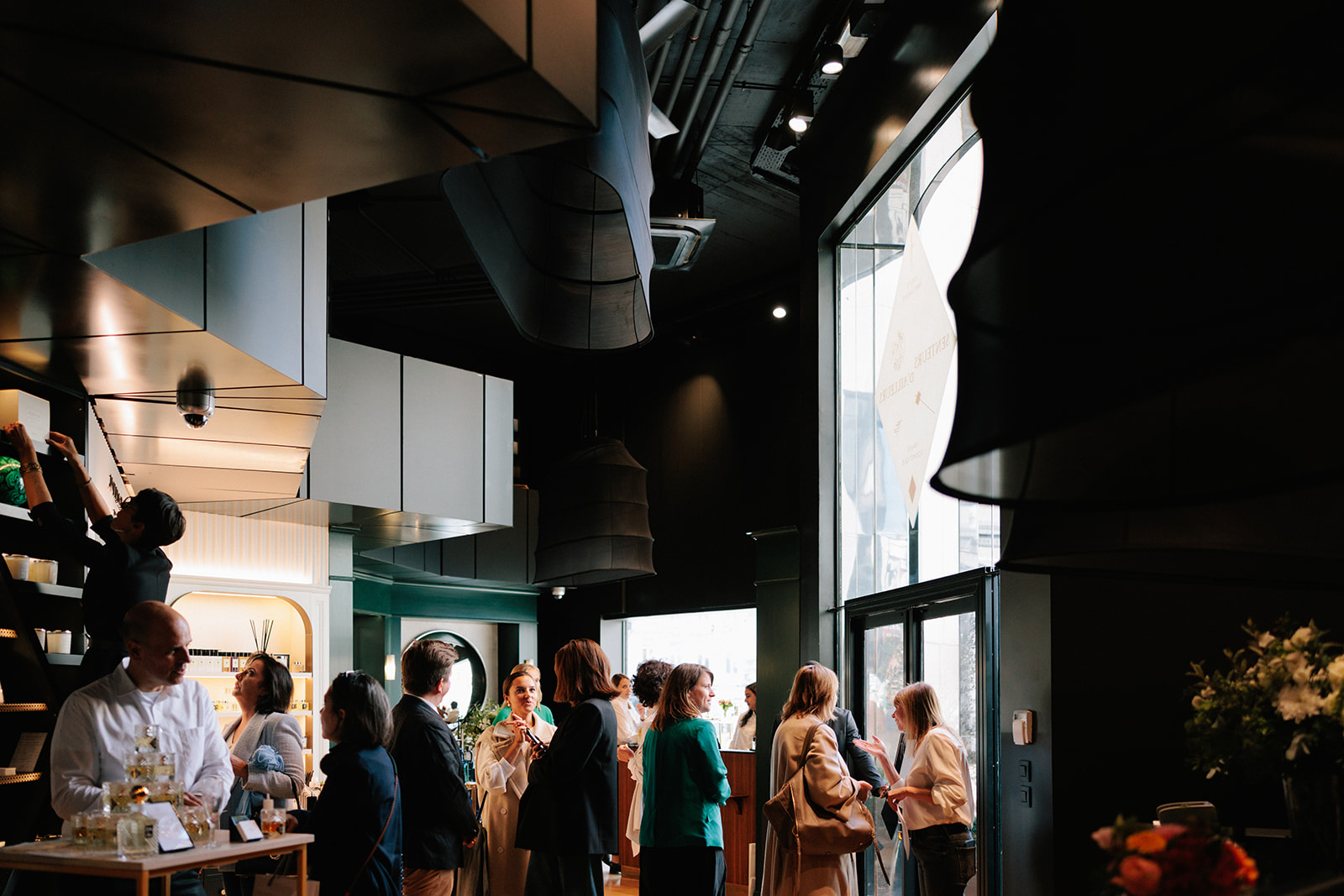 25 years, that's something worth celebrating!
25 years of High Perfumery and Haute Cosmétique, with a clear focus on exclusivity, expertise, and personalised advice.
In our two distinct yet complementary 'boutiques', the human approach has always been fundamental, and the notion of interaction generously preserved. This is particularly true at a time when online shopping is booming and meeting people and exchanging ideas have become values in their own right. That's why we've always been keen to help you discover another way of spending: accessible luxury! By providing you with all the explanations and advice you need, and by offering a range of prices from very reasonable to significantly more expensive (depending on the delicacy and scarcity of the ingredients used).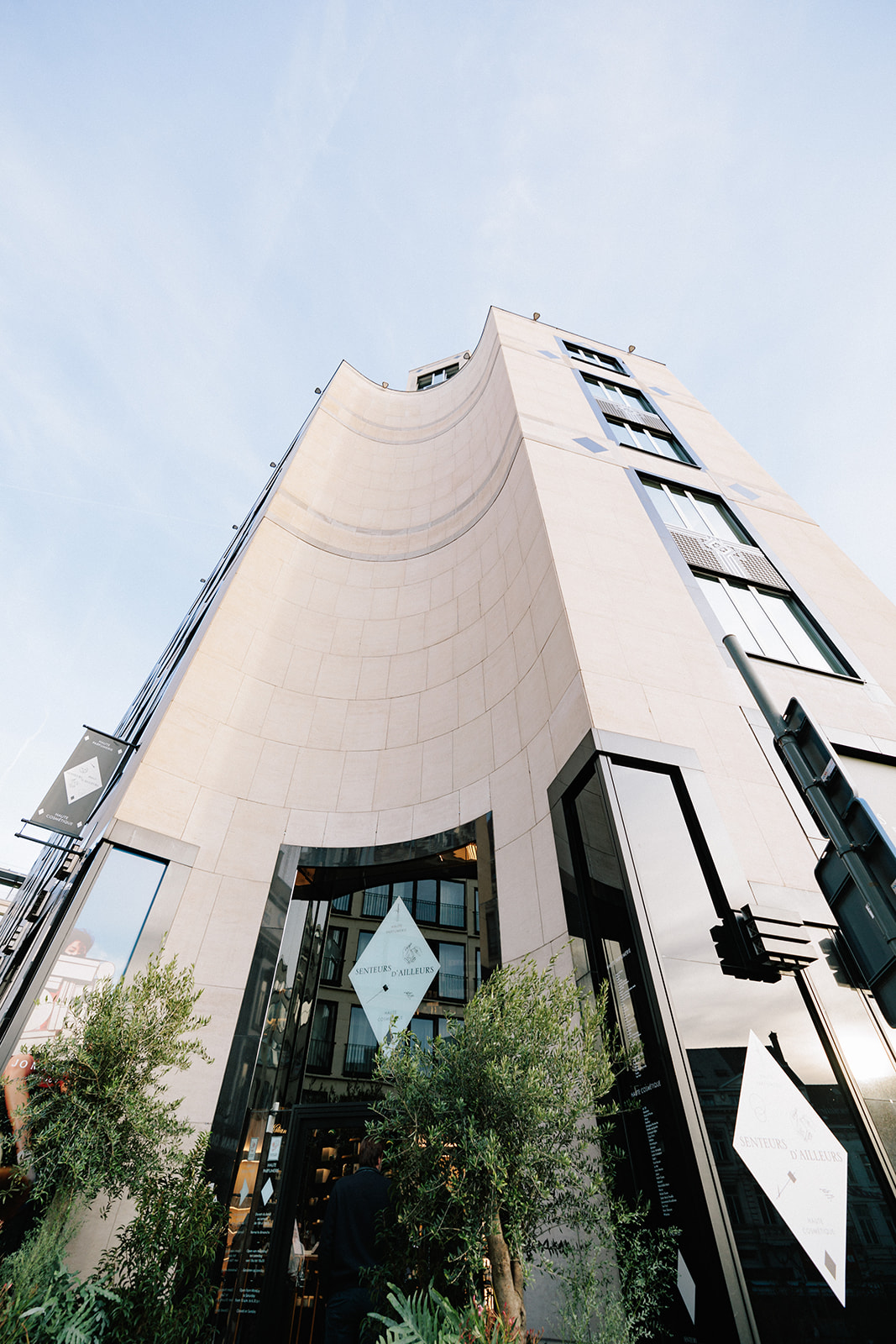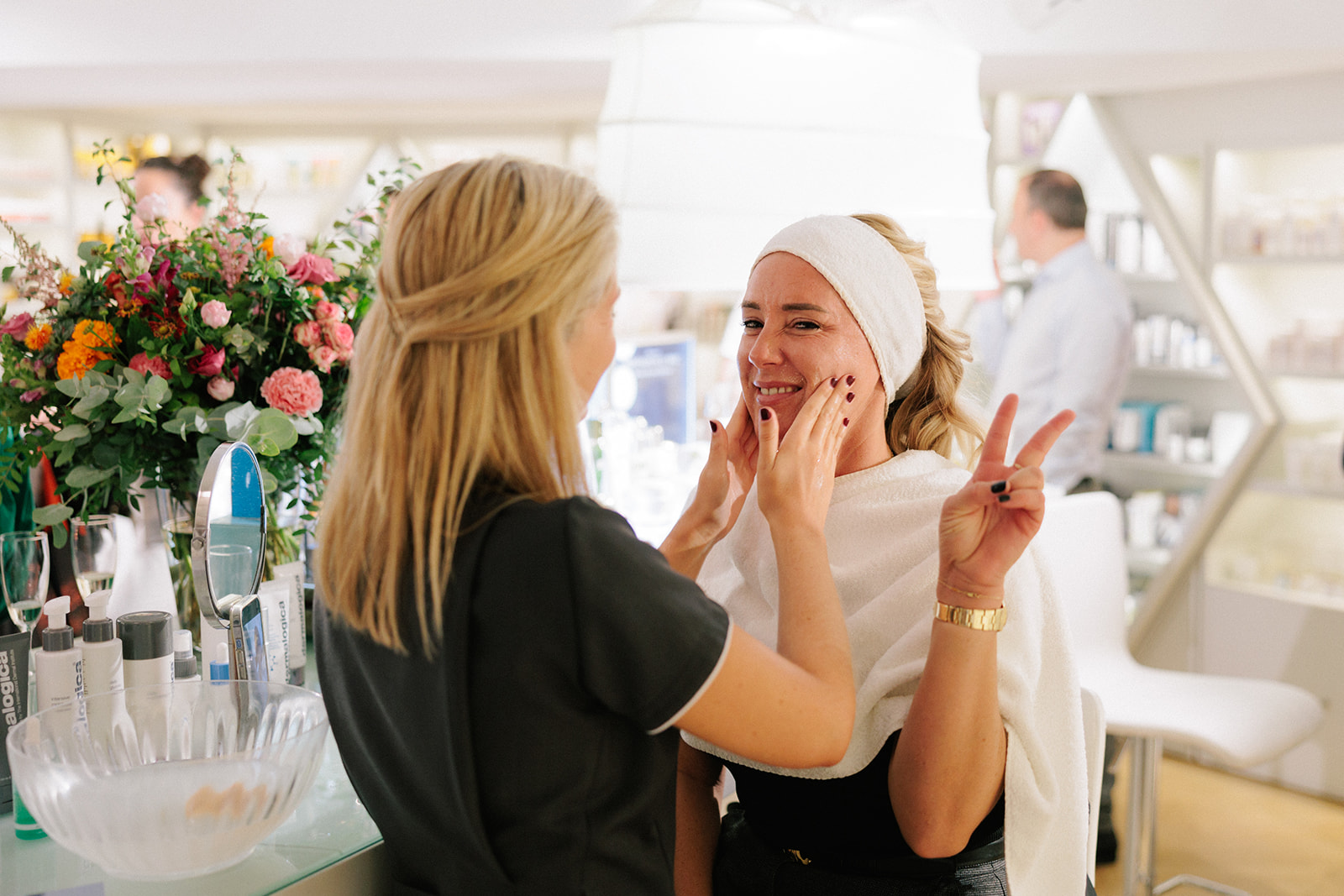 On Thursday 22nd of September 2022, the sky was blue, and the weather was mild in Brussels. For our twenty-fifth anniversary, we invited our loyal customers, who have often become friends, for a glass of champagne, a house cocktail (made in situ by Kylian Paris) and delicious little 'nibbles', notably exquisite macaroons. Many of you socialised, chatted, mingled, took part in various discovery workshops, and enjoyed one-on-one encounters with your favourite brands and small extras for everyone. A success!
A delightful, shared experience
In the early afternoon, our entire team welcomed journalists and influencers. At the end of the day, and well into the evening, we opened our doors, and our hearts, to give a VIP welcome to our best customers and invite many representatives of the brands we sell. Diptyque, for example, with whom we have a privileged relationship, presented a revamped limited-edition collection (34 Boulevard Saint-Germain). Maison Francis Kurkdjian presented its latest musky, floral fragrance (724) during a remarkable master class. The Belgian brand Delbôve, well known for its iconic Crème Sorcière, provided personalised mini treatments following the facialist Paola Bruzzese's method, using a precise diagnosis (based on an analysis of the skin, muscles, and facial expressions of each client). Face mapping and skin fitness plan sessions with Dermalogica.Natural or festive make-up at Laura Mercier, carried out by the brand's make-up artist.And so on, and so forth,
In a nutshell, a delightful, shared experience, characterised by enthusiasm, warmth, and elegance, confirming the professionalism of Senteurs D'Ailleurs just as it is: abundant, plural, modern, to be continued.